All You Need To Know About Town Cars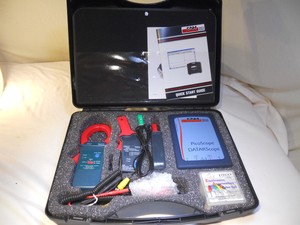 Traveling in a town car is always a great experience. Passengers often tend to use this service to travel to or from the airport. A town car service generally costs a bit more than a traditional cab but paying the extra bit is always worth it when it comes to a luxury sedans. These cars are much more reliable, comfortable and stylish then a normal city cab and that's the reason why they charge more than their competitors.
A person always has an option to get the services of a town car with or without the services or a professional chauffeur. Some companies however make sure the only let out their cars with a driver and not otherwise. However such rules vary from company to company. I personally believe that a limousine should always be hired with a chauffeur, the reason being the impression a third person gets when he sees the person travelling with a chauffeur is always impressive!
There are a lot of reasons why a person may want to hire a limo. However the most prominent one amongst them is the luxury or class attached to them. Business executives often prefer traveling in it to their business meetings and a lot of other places. Often times families hire town car to roam about in style – to just simply enjoy the experience.
If you're wondering how to find a professional town car service provider then let me tell you it's so not a difficult task at all. These days most if not all car providers have their own website where they provide information about the town cars they have with them. These websites also mention the fares of different town cars so that making a decision for the customer becomes very easy. Technology has eased up the process of hiring a limo to such an extent that now customers can even make bookings online! All a customer needs to do it to login to a car provider's website and they can select from a variety of options including the type of town car required, services of a chauffeur, insurance plans, emergency backup plans and what not.
Getting the services of a professional driver with a town car is always preferable. I believe it frees the customer from the frustrations of driving in a rush hour to make it to a place on time. It is a real cool way of traveling as you late the driver take control of everything while you just lay you back on comfortable limousine seats and enjoy your travel.
New models of luxury cars come with a lot of different options. Most of the limo these days feature a television service directly connected through a satellite connection. A customer can relax and enjoy his favorite movie while he travels to his location. Mobile phones are also another feature that are provided these days. They are basically provided so that a customer can reach out to his friends and family while on the move. These services however do not come with the standard package. Customers do have to opt in for such features at the time of booking and they definitely have to pay extra for it.