Auto Insurance Advice For Drivers in Missouri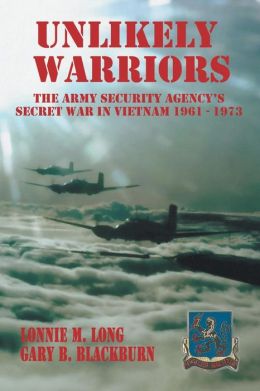 If you currently live in Missouri or you're planning to move there, auto insurance is something you'll definitely consider if you plan on owning an automobile. Auto insurance covers you in case you cause damage to any person's property or body, and it is absolutely required in order to register and drive any vehicle.
Each state has its own laws and regulations when it comes to auto insurance, so it might be a good idea to visit Missouri's Department of Motor Vehicles website to get full details of exactly what you need. In general though, there is a minimum liability insurance that you need to be covered for. In the State of Missouri, this is as follows: $25,000 minimum coverage for bodily injury per person, $50,000 minimum coverage for each accident, and $10,000 minimum property coverage f or each accident. It's good to know this information when shopping around for car insurance so you're better informed and can get the policy that's best for you.
Liability insurance, which is manditory in Missouri, does not cover the policy holder in the event of an accident. This type of insurance only covers third party drivers and property. To insure yourself and your own car, you should consider collision and comprehensive coverage. If you want even more peace of mind, you can opt for uninsured or underinsured driver insurance, which protects you in case someone hits your car and is uninsured or underinsured.
When searching for the best car insurance rates in Missouri, the best advice is to shop around and compare at least 5 different insurance companies. You might be surprised to see how much policy rates differ between different companies, even for same or similar coverage options. That's why it's important to shop around and compare multiple car insurance rates.
Even if you're currently insured, you might be able to save hundreds of dollars a year by switching auto insurance providers. You can compare multiple quotes online in a matter of minutes, so you've got nothing to lose, however you could end up saving a lot.
The Missouri Insurance Information Service says more than 20,000 vehicles were reported stolen in 2008, nearly half of them in St. Louis and Kansas City. This would make sense considering these are two of the largest cities in the state, however this is bad news for residents of St. Louis and Kansas City as this means that they will probably be paying higher insurance rates due to the high auto crime rate. The five most commonly stolen vehicles in Missouri are the Dodge Intrepid, Ford Taurus, Pontiac Grand Prix, Dodge Stratus and Oldsmobile Cutlass, so you might want to avoid these cars to keep your car insurance rates as low as possible.