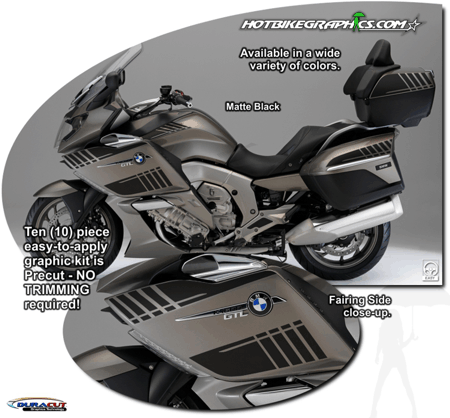 If you've been researching warranties online, you might think you have a handle on the auto repair warranty. It is pretty simple, right? If something breaks, the warranty will cover the cost to repair or replace it.
But there's a problem with that statement. Not everything that breaks is covered in every situation.
There are two types of parts failures, as far as your warranty is concerned. A part either fails because of a mechanical breakdown, or it fails because of accumulated wear and tear. And in most warranties, there is a world of difference between the two situations.
If there is a failure in a part because of a fault that was introduced in the production or assembly stages, that will be repaired under most warranties. But what if the part was perfectly fine when it came out of the factory, and there were no problems with its installation? Why would a part break otherwise?
The older your car gets, the more likely it is that a part will fair due to repetitive use, or "wear and tear". Think of it like you would a pair of sneakers. If the sole rips off the first time you go for a run, you will likely be able to return them for a full refund. If the stitching comes undone after a week, it won't be your fault. But if you run and run and run, and eventually, the heel wears down to the point that it cracks, you certainly wouldn't be able to return them for a refund. The same principle applies to your car. The longer you own your car, and the more mileage you put on it, the more likely it is that a part failure will be due to "wear and tear".
So what? Won't the warranty cover wear and tear damage? It is impossible to speak for every warranty out there, but many of them, the answer is no. And of course, if it is not covered, you might find yourself having to argue with the warranty provider about what constitutes "wear and tear". This is why you will want to read the fine print of a prospective new auto repair warranty before you sign it. A "mechanical breakdown only" warranty will likely cost a lot less, but the older the car, the more likely that your part failure will simply be written off as "wear and tear", and the costs for repair or replacement will fall squarely on your shoulders.