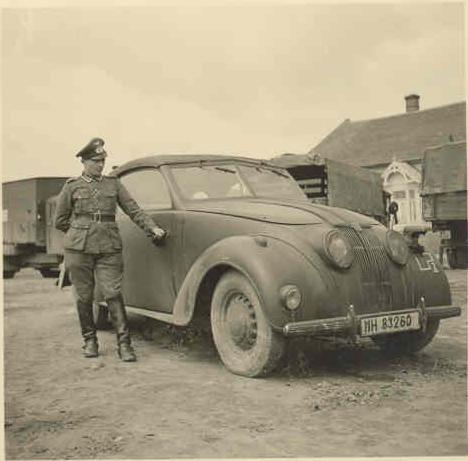 Public auction cars can be a good deal if you are looking to purchase a used car and know what you are doing. Today more than ever before, there are many vehicles that have been repossessed due to our current economy.
Sadly, many people have experienced difficult times due to job loss or pay cuts and the once affordable vehicle they used to drive is no longer feasible for their monthly budget. Once they get behind it causes a downward spiral affect with a person's car payments and many just can't get caught up.
This leads to the bank reclaiming the vehicle through repossession. Once the bank has taken the car back, it can be expensive for the bank to store the vehicle and advertise it for sale.
Most of the time it's easier for the banks to take the car to the auction where they can sell it quickly and try to recoup their money.
Here are some helpful suggestions before you purchase a public auction car.
To begin with, it helps to know ahead of time what type of car, truck, or SUV you are interested in. Do your research to determine what vehicle will meet your needs and wants before you get to the auction.
Don't take chances paying more than what the vehicle is really worth.
It's easy to get caught up in the excitement of an auction and overpay for your car when the bidding gets fast.
It's a good idea to look up the vehicle's value online so you are prepared with a dollar figure before you go to the auction. This will help stop you from over-bidding as well as tell you if you are getting a good deal or not.
Don't be afraid to walk away from a vehicle if the bidding is much higher than what you want to pay.
This brings me to my next point…
Because you will be purchasing a vehicle as is, it is a good idea to bring someone with you that knows about cars. If you have a friend or relative that is somewhat mechanical ask them to attend the auction along with you.
The two of you should arrive to the auction early so that the mechanically inclined friend can check under the hood of a few choices you find that you are interested in. Do not be intimidated or afraid to check the car over as thoroughly as is possible.
Crawl under the car and check out the undercarriage, looking for excessive rusting. Pull on wires and hoses under the hood to be sure things look solid and in good condition.
Check and double check. Buying public auction cars can only be a good deal if the car is going to carry you down the highway without breaking down.
If you get the car at a good price but then have to dump a lot of money into it for repairs, it could end up being an expensive way to purchase a car.
Finally, be prepared to pay for the car that day.
Most auctions do not take credit cards and it is almost unheard of that you can get any type of financing with public auction cars. Therefore it is a good idea to have cash or a check on hand before going to the auction.
Public auction cars can be a good deal by simply following these few instructions. Now, have fun bidding and best wishes for finding that sweet deal on your next ride.