Starting a Mowing and Gardening Business – With Low Start Up Costs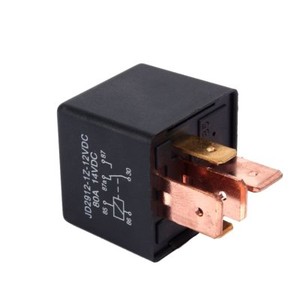 Starting A Mowing and Gardening Business with low start up costs ensures you keep your business risks to a minimum. In other reports we talk about all the things you need to start your Lawn and Garden Business. Today we will focus on the equipment and tools you need to get your business off the ground. Business equipment and tools are things that as a homeowner (or renter) you will need for the up keep of your own residence.
The basic start up equipment package you will need includes the following:
motor vehicle pick up or utility (or as the Americans say, a pick-up)
tow behind trailer especially if you don't own a pick up – you will need this if you have a sedan motor vehicle
Lawnmower, catcher & mulching attachments – when starting out, to keep costs to a minimum you might start with a push mower as opposed to a self propelled mower
Brush Cutter (whipper snipper) and 3mm trimmer cord – with brush cutters you are best to go with straight shaft machines and motors of at least 25cc capacity
Vacuum Blower, Hedge Trimmer (trimmer is optional to start with). Note: Your 2 stroke petrol motors for vacuum blowers, whipper snippers and hedge trimmers should be a minimum of 25cc capacity.
Petrol (Gas) Cans of 5 litre volume – 2 cans are required if you run equipment that need 2 or 4 Stroke Fuel
Wool Bags or similar Bags to collect of grass clippings
Spray Bottle for Roundup (non-selective herbicide)
Garden Equipment including Rake, Shovel, Spade, Garden shears, Plastic garbage bin
Timber Ramps, First Aid Kit and Security Chain, Safety Cones or Orange Witches Hats
Information Folder containing OHS documents, MSDS, Customer References etc
With the above list of tools and equipment you can ensure your service delivery to customers will be second to none. Purchase additional equipment as required, that is, as you win more contracts and as your cash flow permits.