The Basics of Car Insurance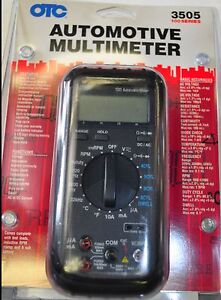 Car insurance is legally required to operate a motor vehicle on the highway. While it is a legal requirement, drivers should refrain from purchasing insurance just because of the price alone. Knowing which coverage you are electing to carry, and which coverage you are excluding is important to adequately protect you and your family from an unexpected loss. With several coverages available varying on the state, educating yourself on what limits are needed is important to proactively covering your assets and your vehicle.
Bodily Injury and Property Damage coverage are required in all states. Bodily Injury, in concerns with car insurance, covers injuries sustained to a third party in the event you at-fault in an accident. State law requires a minimum amount of coverage which is broken down into per person and per accident. If the limits are not high enough, the injured party can come after your wages and assets for compensation. Property Damage covers the third party's vehicle damage to either repair or replace.
Physical Damage cover is not required by law, however it is extremely important to for those who are financing their vehicle to elect this coverage. Made up of Comprehensive and Collision, each one is subject to a small deductible to b satisfied before pay out. While these coverages do make up a large portion of your premium, they can save you a headache and quite a bit of money if your vehicle is stolen, or you are at-fault in an accident.
Consult an experienced and reputable agent or broker to review your current car insurance. Receive quotes with various limits and deductibles to find a plan that is within your budget. Avoid cutting corners just to pay for it by not adequately protecting yourself and your automobile.