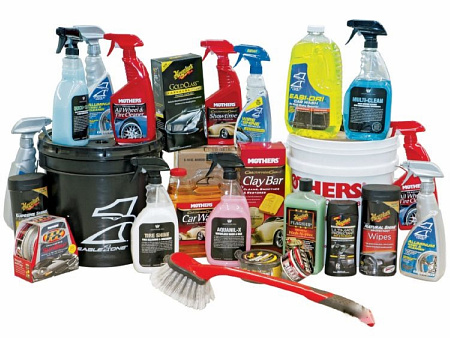 Your car won't go very far if you can't get it started. No matter what other good qualities and new parts exist on your vehicle, without a good battery, you will be stuck in the garage for a long time. Battery maintenance requires little to no attention on a regular basis. Most batteries will last several years through winter and summer and their life expectancy depends mostly on the brand and the type of extreme weather you have lived in.
The design of a battery allows it to store power when the car or truck isn't running in order to be able to start the engine when you turn the key. If you don't have any obvious signs of battery drainage, but wake up to a dead battery every morning, there are a few things that may be contributing to your problem. Forgetting to turn off your headlights is one thing, but needing to replace the alternator is another.
Even when the key is in the off position in the ignition and the battery is technically not being used, there are several live currents that can draw electrical circuit power from the battery. In general, it is good to keep in mind that batteries last three to four years on average and will start to lose their ability to hold and generate a charge as time goes on.
If your battery is new, your lights have been turned off, and you can't determine a source for the overnight drain, then you will have to jump the battery to get the vehicle started. From there, you can test the alternator and charging system. The alternator failing is one of the most common causes for batteries to lose their charge overnight. Auto repair shops should be able to help you evaluate the alternator and install a new one for you if necessary.
As with any problems that involve your car or truck, be sure to take your vehicle into an authorized auto repair shop. This will ensure that the problem is fixed properly the first time and that you avoid any expensive complications of making mistakes trying to fix it yourself. These professionals know how to handle these problems and will get you back on the road in short order. You will enjoy the experience of trusting professionals and the peace of mind it provides knowing your vehicle is in good hands.