Limo Service – Top 10 Questions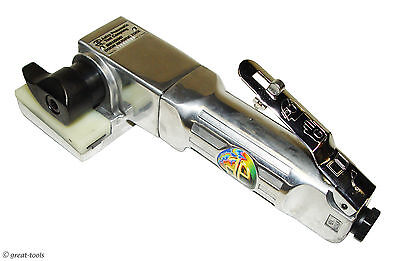 Before you jump into your limo, you want to be sure everything is right. Here is a guide to limo service – top 10 questions you want answered before you get in the car for your special occasion, perhaps a party, a wedding or a graduation.
– You want to know what kind of vehicle you'll get. The choice includes stretch limos, mini vans or mini buses to hold more people, or limos with extra features such as a bar, a telephone, cable TV or refrigerators. Also consider whether you want a particular brand or model of car.
– You want reassurance that the driver is a professional chauffeur. Ask what qualifications they have and how much experience. Check what your chauffeur's standards of practice are. For example, chauffeurs will usually open and close the doors at each pick up or drop off. You might prefer that they didn't. If the rental is for a special date, a man may prefer to open and close the doors for his date himself.
– Also consider what else you expect of the driver while you rent your vehicle. You may want a special uniform or no uniform at all, or to have the driver wait for a long period with the vehicle or elsewhere in your absence. If your rental is for several hours or the whole day, consider when your chauffeur will have a break or a meal.
– Whichever company you go with, make sure you let them know exactly how long you want the vehicle for, for how many journeys, for how many passengers, from where you want to be picked up and dropped off, and when. If any of the passengers are small children, make sure a child carrier is available.
– Ask how much it will cost. Ideally you should shop around, as prices vary widely. Make sure you and the service provider have agreed a price that includes everything before your special event. Bear in mind that in most cases, you get what you pay for. Decide what your event is worth to you, and based on that, either splash out or economize.
– You want to know what will happen in an emergency. Your service provider should offer a twenty four hours phone line or help desk. This is especially important if you are renting your limo out of office hours or on a weekend.
– Check that the company you choose is the right one for your needs. Remember that some companies specialize in areas such as transporting entertainers or high level government officials. If you are looking to get to or from the airport in style, or to arrive at a party with a flourish, these companies will not be suitable for you. Look for a company with a more public focus.
– You want to know what other people have said about your service provider. Look for testimonials either on the company's website or in their brochures. Make sure the handling of similar events to yours has been praised by other customers.
– Check that your service provider knows what they are doing. In other words, that they have several years of experience in the industry, and they are an established company. Remember it's possible to start a limo company with just one car and one driver. You would be better off with a company that has a large fleet and several members of staff at its disposal. This type of company will in all likelihood offer you a better quality of service.
– If you're wondering whether to call your company a few days before your booking and reconfirm all the details. Make sure everything is as you want it and have all the details repeated back to you. Trying to find the right service and at the right price can be a hectic task.
With the top 10 questions about limo service answered, your special day is bound to run smoothly.