Looking for a Wedding Limo Rental? Consider These Helpful Tips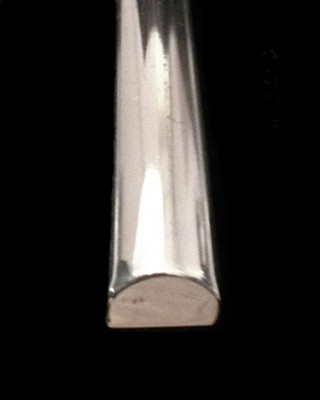 Are you planning to rent a wedding limousine for your big day? Before you hand over your credit card to a local transportation service, make sure you've weighed all of your options.
Your wedding day is said to be one of the most important days of your life. But when you depend on professional limousine services to get you to your venue, the quality of your limo rental can either make or break your day. After all, your hired limousine service is responsible for bringing you to and from the church, hotel, or other location as punctually as possible, and there's nothing worse than a bride and groom who arrive late to their own ceremony. If you want to ensure that your wedding goes off without a hitch, then you need to make certain that you hire the right company. Below are a few ways to make sure you choose an appropriate limo rental to make the most important day of your life all the more special.
First, think about the location of the venue and the required travel time. Is the commute tortuous enough to warrant providing transportation for the entire wedding party? Will it be extremely inconvenient for individuals to arrange their own rides to and from the venue? Is the party large enough that it would make economic sense to travel in one vehicle? If you conclude that a wedding limo rental makes the most sense for you and the vision that you have for your wedding day, then the next step is to find a limo rental company you can trust.
However, before you begin contacting transportation companies about their limousine services, it's important to have a precise number of passengers in mind. This will ensure that the pertinent information you receive, such as hourly rates and amount of leg room, is as accurate as possible. After all, wedding parties vary greatly in size, and as a result, so do wedding limos. Make certain that you know exactly who will be riding along with you so you can confidently choose between a sleek town car, an eight-passenger stretch limo, or a 16-passenger SUV. Most companies offer several different options, so the final decision will be mostly yours.
Ask friends, family, and even acquaintances about any local transportation services that they've used in the past. You can always search for companies in a variety of online business directories and read customer reviews, but it's generally better to get references from people whom you actually know and whose opinions you can trust.
Once you've found a reputable company and have scheduled a date and time for your wedding limo rental, all you have to worry about is how you're going to sneak away from all the photos for a slice of cake.