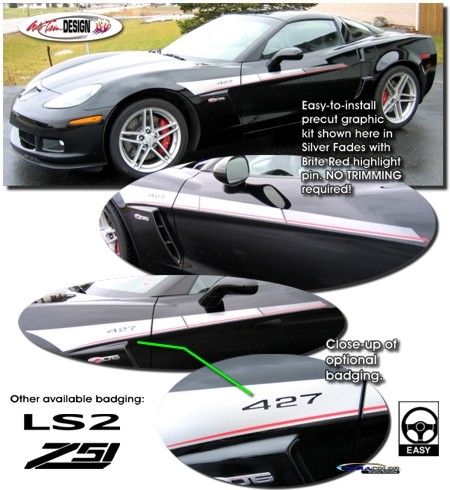 It is believed that majority of new car sales that take place are due to the well planned marketing strategy of the car manufacturers. However, in reality, it is the other way round. Around 80% of the sales take place due to the buyers' references or the marketing skills of the salesmen. The advertisements don't tell the complete story of a car. It is the salesman who does. Therefore, the role of a salesman in selling a car cannot be undermined.
The job of a car salesman is not easy at all. Selling a car worth thousands of dollars cannot be a cakewalk. So what should a salesman do to sell a car? Following are few of the tips a salesman could refer to:
Think as a businessman:
It is important to think as a businessman rather than a salesman. Doing this will definitely make you try harder towards making sales. Moreover, if you get a commission for every sale you make, this approach can really fetch you some serious money.
Know the car well
Make sure that you know the car you are selling well. Find the strong points that you can put across the clients. Apart from that, know the weaknesses of your car as well so that you can defend them well in front of your clients.
Listen more and talk less
Most of the salesmen commit this mistake. Out of sheer excitement or the aggressive approach towards making a sale, they just don't allow the customers to speak. This will not take you anywhere. Try and listen to customers as much as possible. By listening to them, you will be able to comprehend their needs and strategize accordingly.
Don't try to hide facts
IF your products have a disadvantage or a negative point, make sure you don't hide it. Instead, try and defend it by giving sensible counter statements. Don't be very aggressive in your defence. Mind you, its your product that has deficiency.
Stay calm and polite
It is very important to be calm and polite while talking to your customer. Some customers try to act smart by asking too many funny questions but you need to hold on to your nerves and answer the questions sensibly and in the politest manner you can.
Customer is always right
Remember the golden rule "customer is always right". You can prove him wrong but you don't need to and especially when he is interesting in buying your car. Even if they refuse to buy your car, greet them with full warmth and thank them for giving their time.
These are just few tips which can help you in selling your car. However, at the end of the day, its going to be your mannerisms and skills that will fetch you a sale.